The Hat Box - Hat Hire With The Personal Touch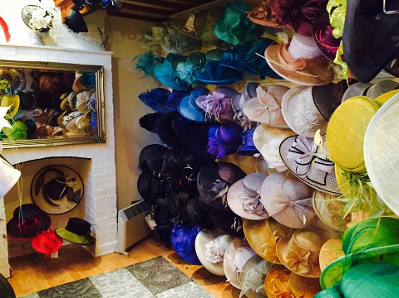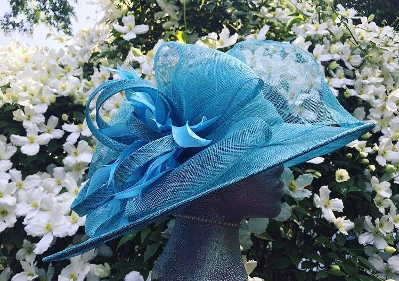 About Us
At The Hat Box we have a fabulous selection of hats and fascinators for hire. As well as a selection of artificial buttonholes and clutch bags for sale (pictures in gallery)
We offer a personal and friendly service, with appointments at times to suit you.
Bring along your outfit to ensure a perfect match.
We firmly believe that there is a hat to suit everyone and it is just a case of finding the right style to suit your particular face shape. We have lots of experience so if you are unsure you are welcome to call us or email for advice or to make an appointment.
Prices:
Fascinators: Hats:
Small: £20 Small: £30
Medium: £25 Large:£40
Large: £35
Open: By Appointment only
Monday 09:00 -20:00
Tuesday 09:00-20:00
Wednesday 09:00--20:00
Thursday - 09:00-20:00
Friday- 09:00- 20:00
Saturday 09:00-20:00
Sunday- CLOSED
School Holidays- Longer opening times/days. Call for more information.
Terms and conditions
Payment is either by cash, cheque or bank transfer. Please bring payment methods to appointments.
Please note there is a small charge of £5 for additional appointments to exchange or cancel the hat or fascinator hired, this is to cover time and clerical work.
Yew Tree Cottage Main Road, Broughton, Banbury, Oxfordshire | 01295 709491